2010 was a magical year…  filled with disappointment, love, friendship, pain, adventure, tragedy, learning, and more. Constantly being tested by what life threw my way. I'm ready to move on. And as I count down to 2011…
A few moments from 2010.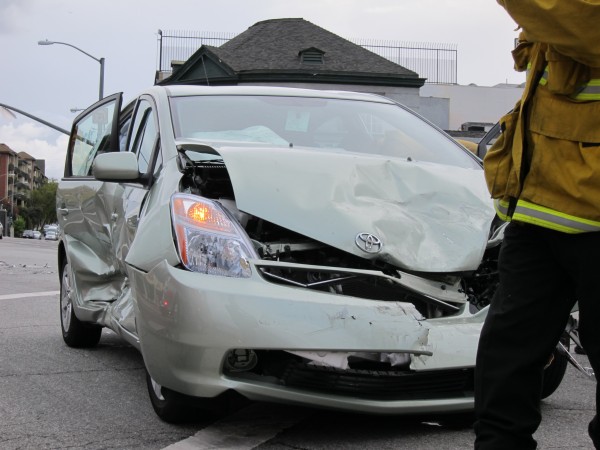 Shit happens, but you never expect it to be like this… A three car accident, followed by trips to the emergency room, my first pair of crutches, lots of medication, x-rays, MRIs, physical therapy, doctors visits, insomnia… never ending.
One of the top three worst things that has ever happened in my life so far.
Now moving on to happier times…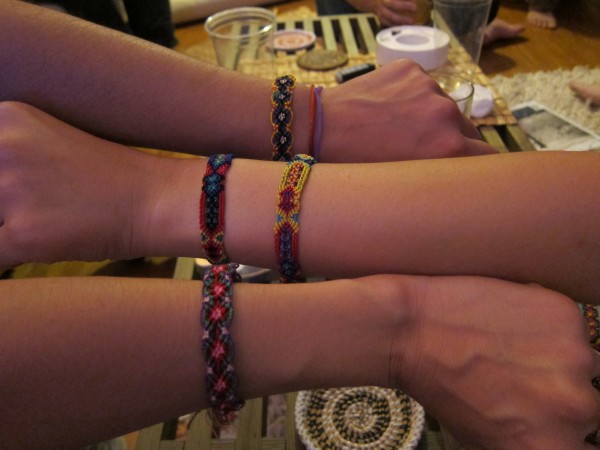 Friendship bracelets!
Tsukiji Market, Tokyo, Japan, my home away from home. I'm pretty sure I'm part mermaid.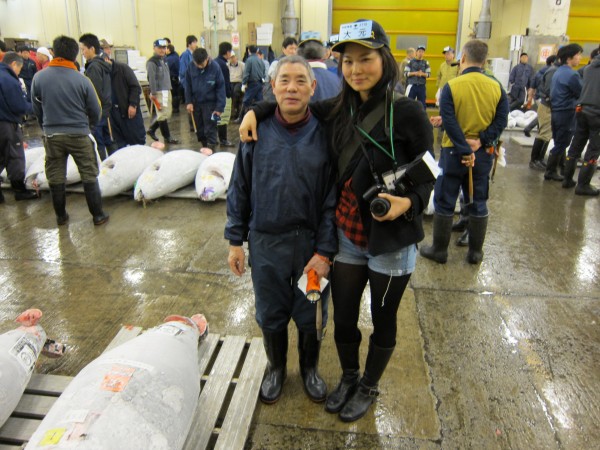 It was here where I made friends with the impossible. A lone Japanese tuna buyer who shared a smile and lent me his cap. Even the other tuna buyers were shocked.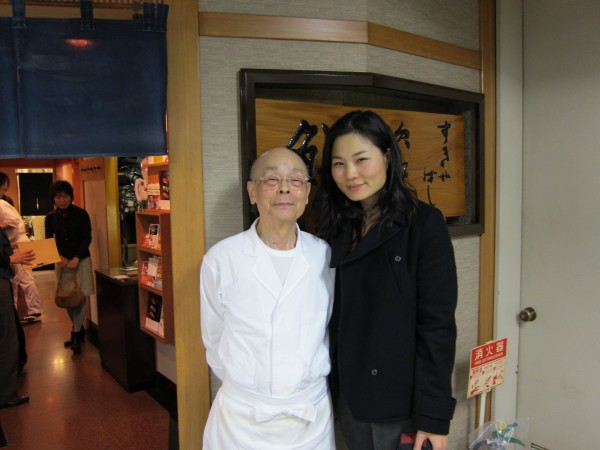 Eating at Sukiyabashi Jiro's in Ginza Station. Sushi master Jiro Ono does not mess about. It was the most expensive meal I've ever had. $300 for a 20-minute meal, and worth every penny.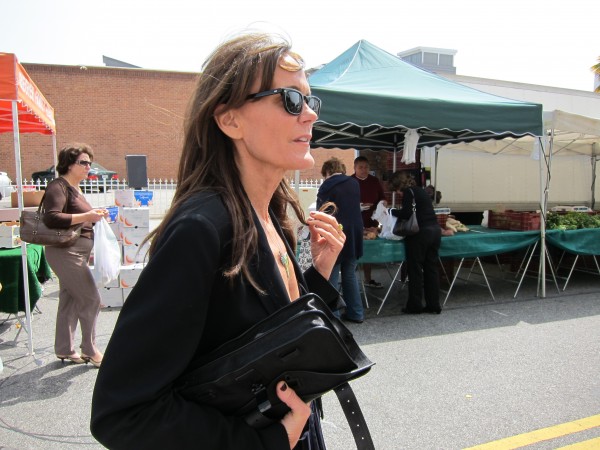 Farmer's Market adventures with Julie Gilhart♡.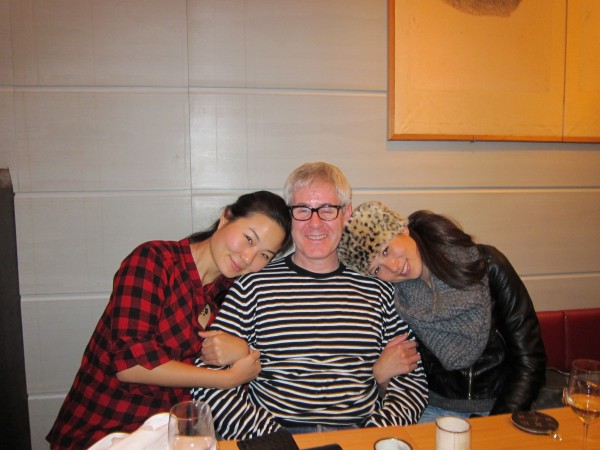 Angela Reynolds and I are making a Fraser Cooke Sandwich…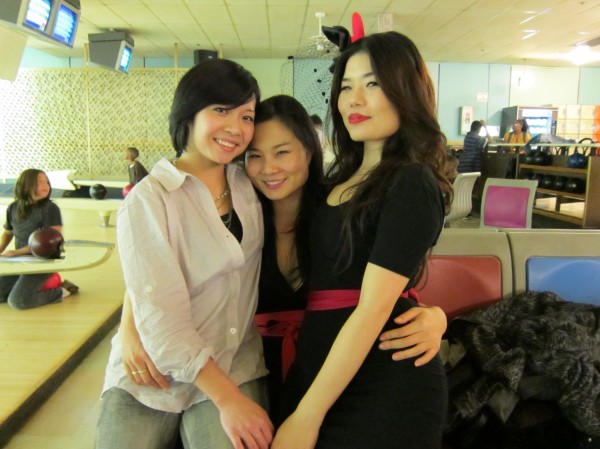 Theme bowling with Connie Huynh and my sister Grace.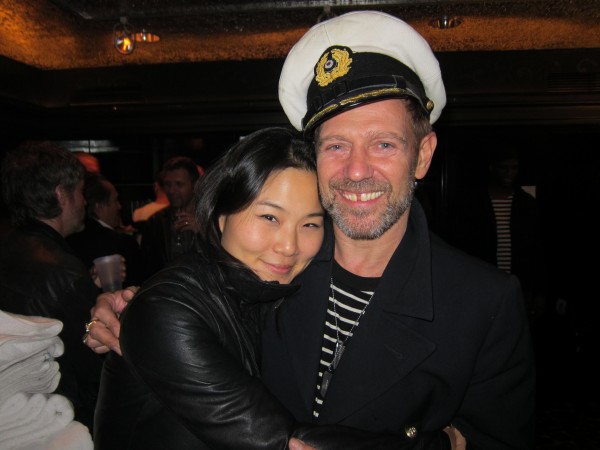 Reunited: Paul Simonon.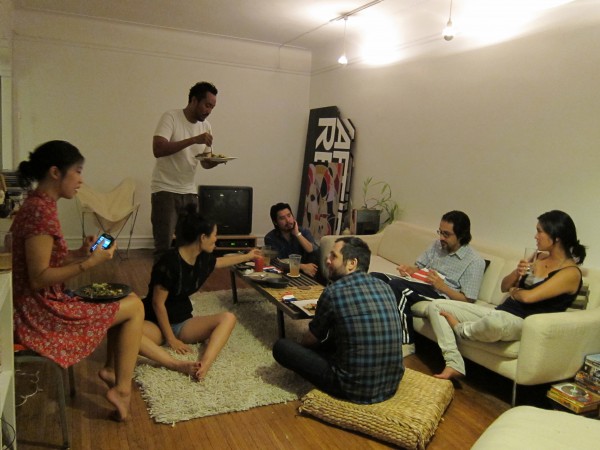 Dinner with friends in NYC at Brent's.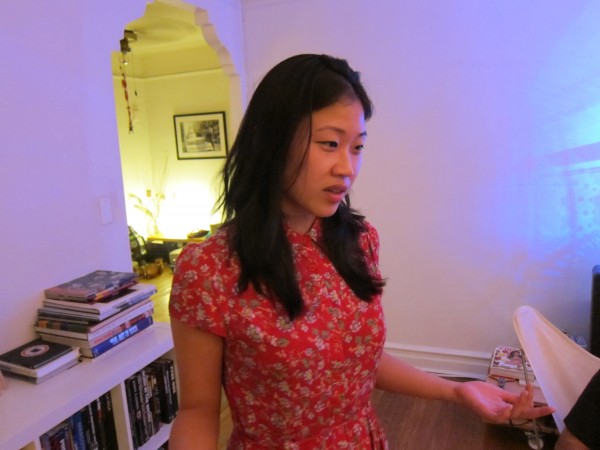 Brainiac extraordinaire Mary HK Choi refusing to teach  me how to "Dougie".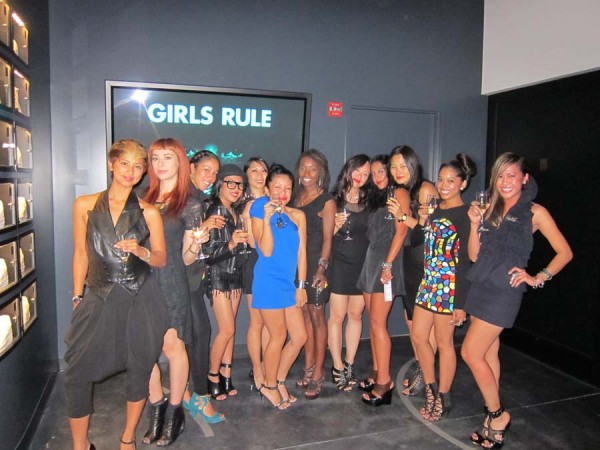 GIRLS RULE night out with the ladies. Thanks to Lena Bautista and Nike, oh, and Lady Gaga!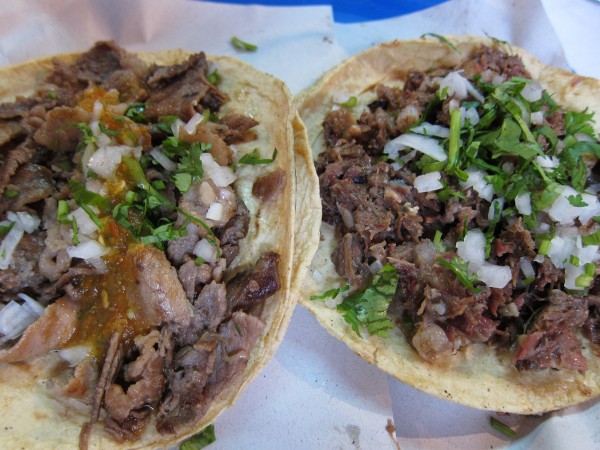 My first taste of Mexico and it was mind blowing.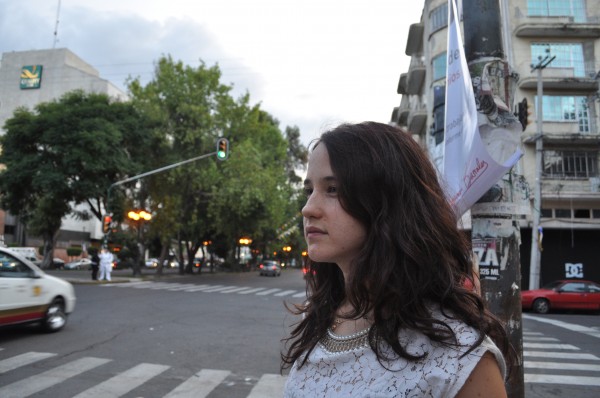 Exploring Mexico City with Ximena Sariñana.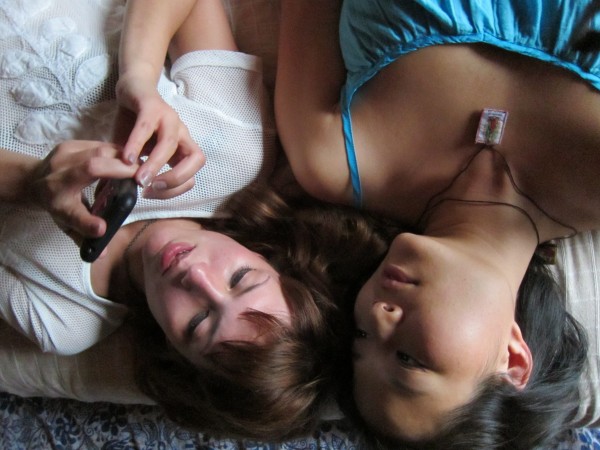 Finding ways to stay amused while it rains in Tepotzlan with my Mexican sister, Ana Karla Escobar.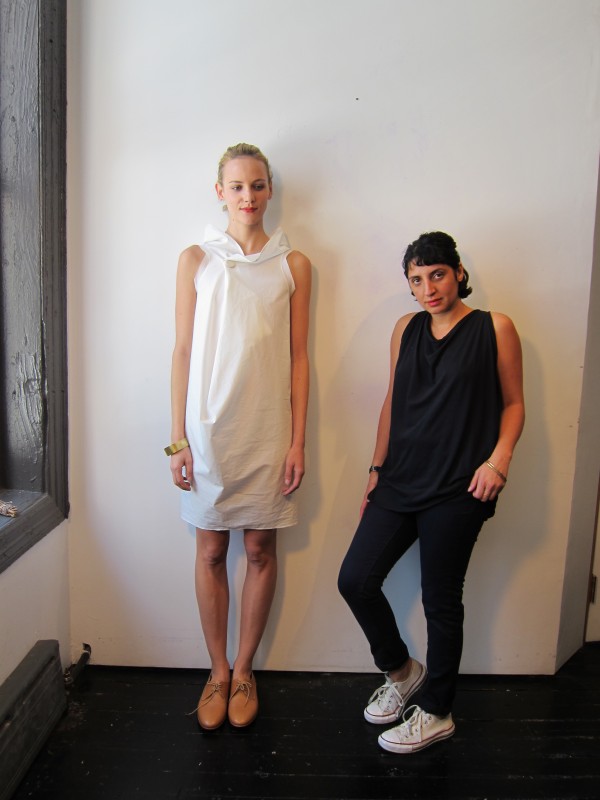 Designer and sweetiepie, Jasmin Shokrian.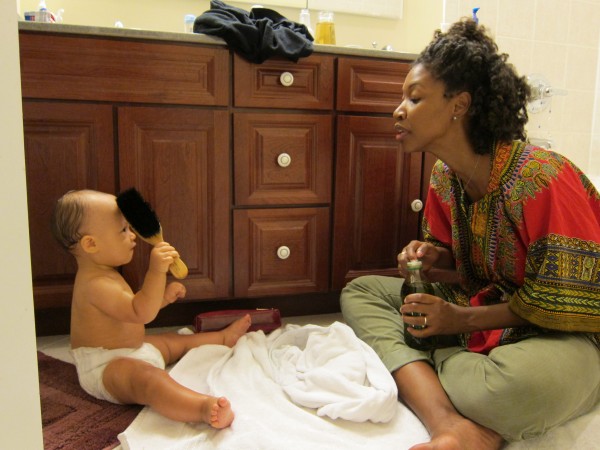 My family…  LOVE!! ♡♡♡♡♡♡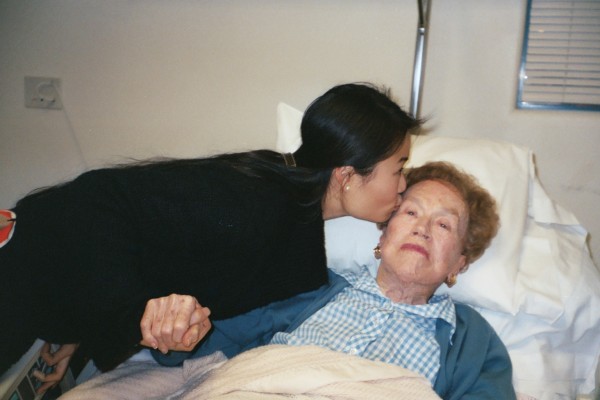 Falling in love with food all over again and remembering my friend Julia Child ♡.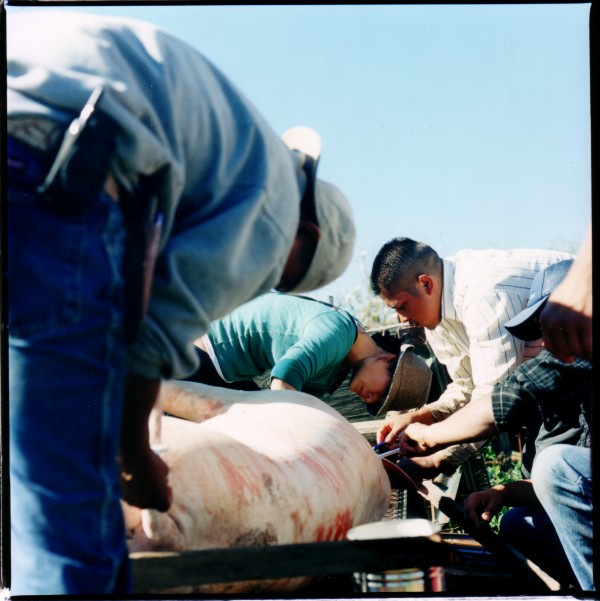 Yes, I've shaved and helped butcher a pig before. Fun times.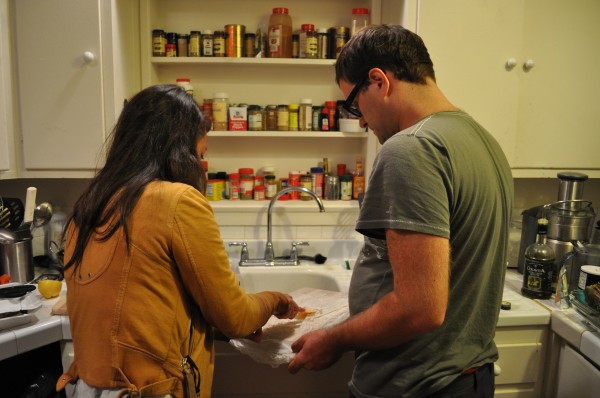 Berrin Noorata and Dave Sitek making homemade goat cheese.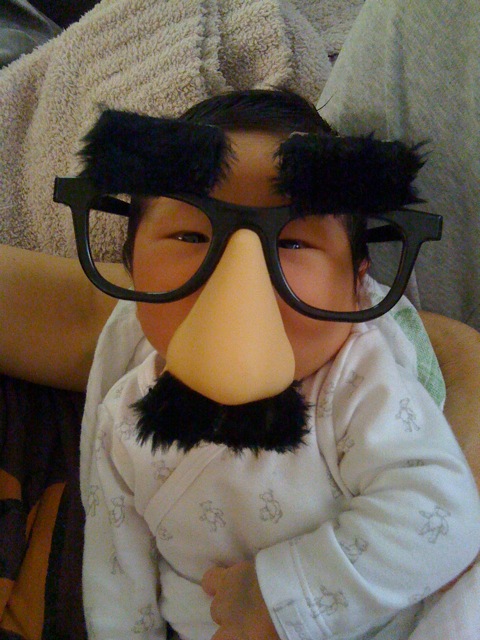 Becoming an aunt for the first time and loving it. Diapers, restless nights, vomit, whatever. Bring it, I'm ready.

Being interviewed by Sozi, the newest brainchild of my friend Rilla Alexander (Rinzen).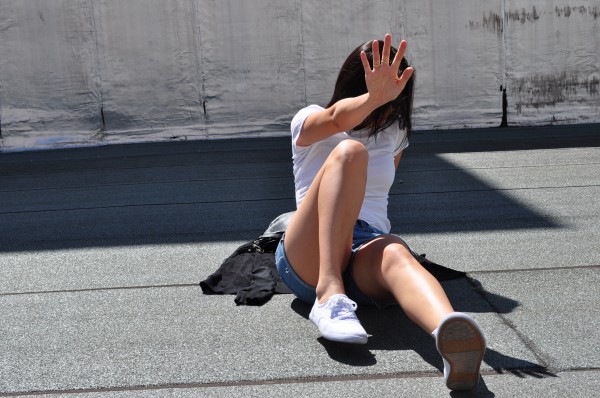 Visiting Portugal.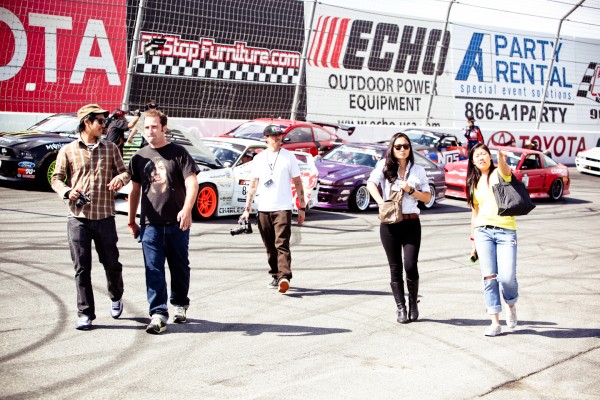 Drift car racing courtesy of NOS Energy Drink and my "twin" Emily Shen.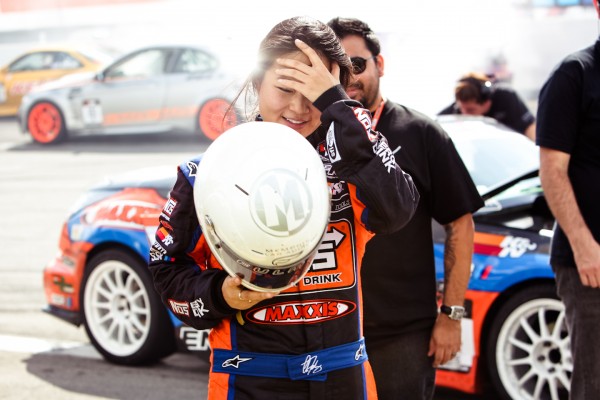 Whew!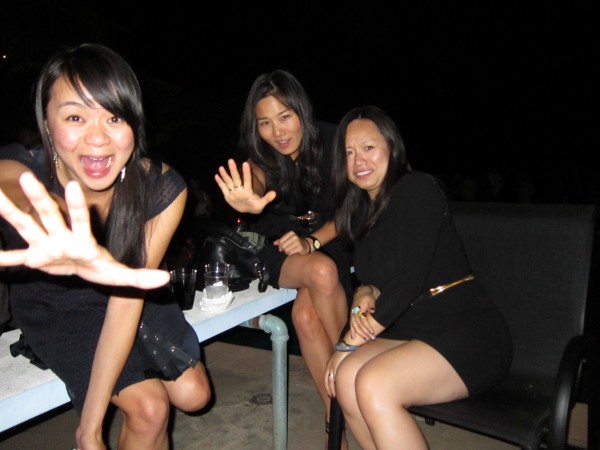 LBD with fashion designers Elizabeth Ai from AiforAi and Christina Tang from Kova&T.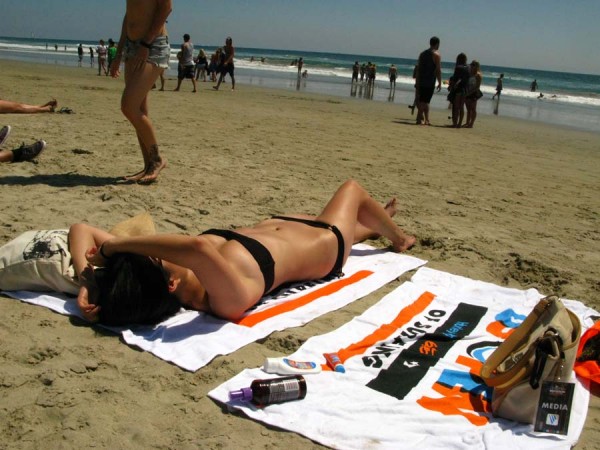 Sunshine! The beach! SPF! at the U.S. Surf Open.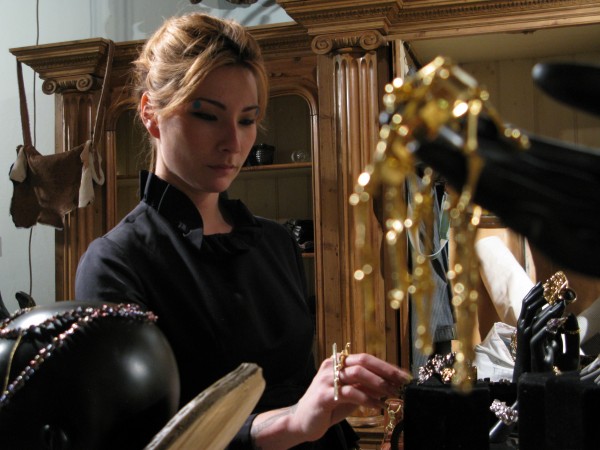 My half Korean sister BiJules ♡ (Jules Kim) doing what she does… dominating. After all these years, I finally bought my first piece. I gave her my money. She gave me a hug. It was win-win. I love her.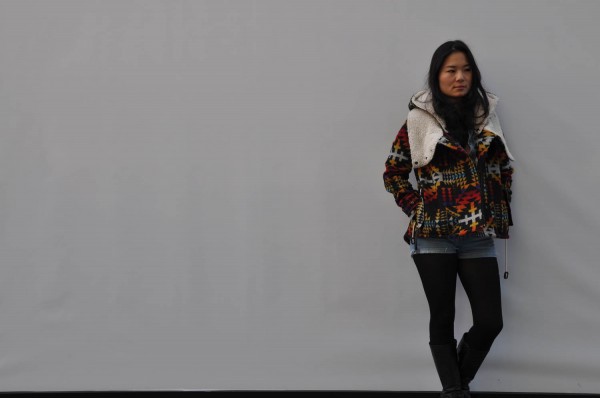 My favorite clothing item this year… The Hurley x Pendleton Jacket. This Pendleton crop jacket is magical.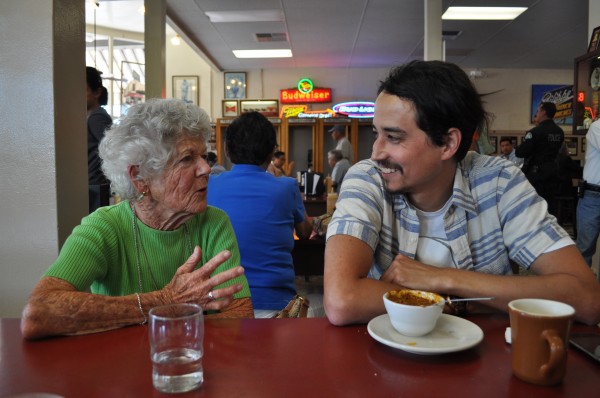 Eating French Dips at Philippe's with Joel Knoernschild and his super rad grandma.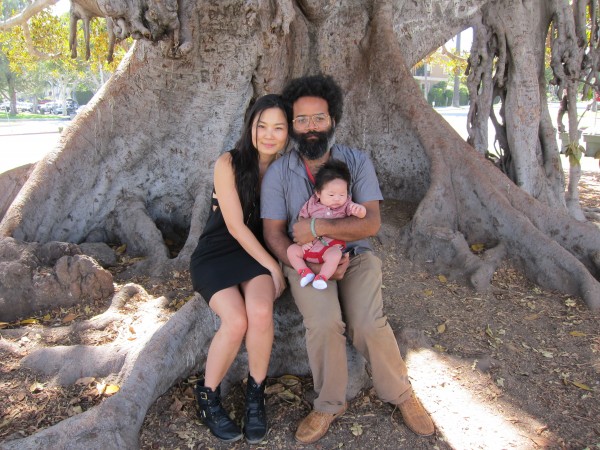 Babysitting in Beverly Hills with fellow baby lover Kyp Malone.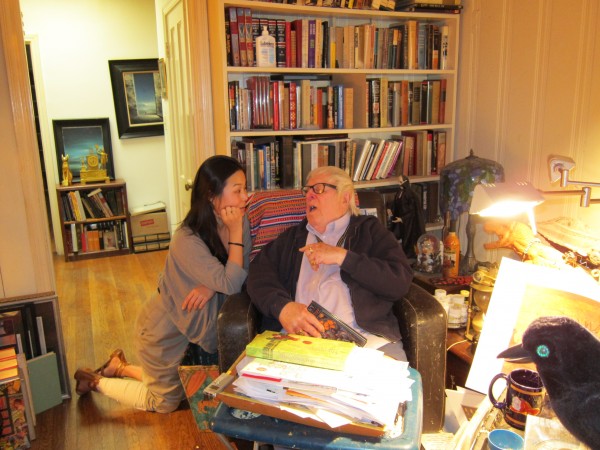 Catching up with Ray Bradbury.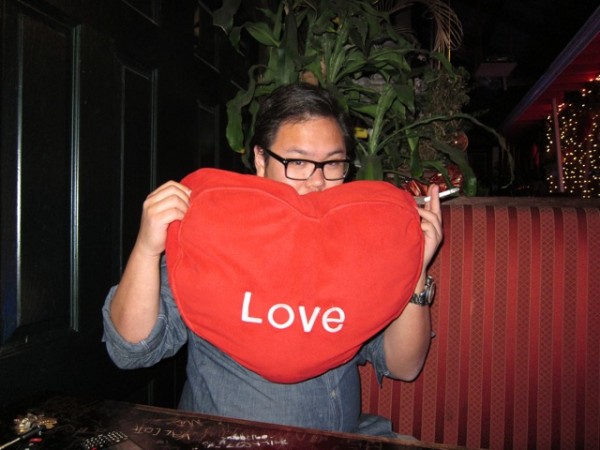 My yobo♡.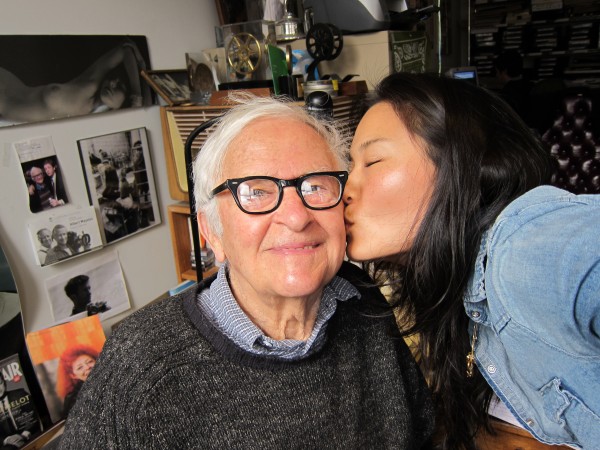 Whenever I'm in NYC, I always go by the Maysles Institute to give kisses to Albert Maysles ♡.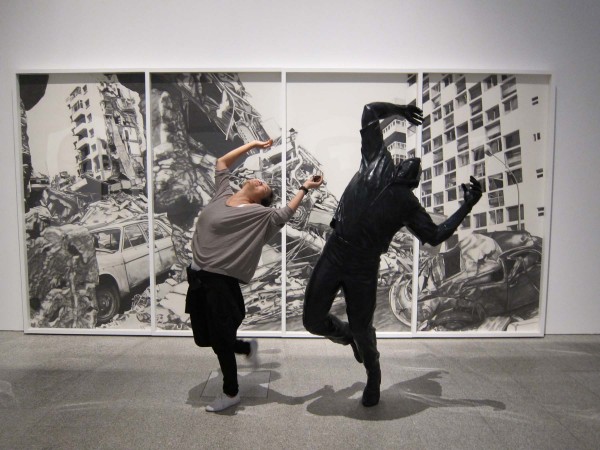 It's Robert Longo!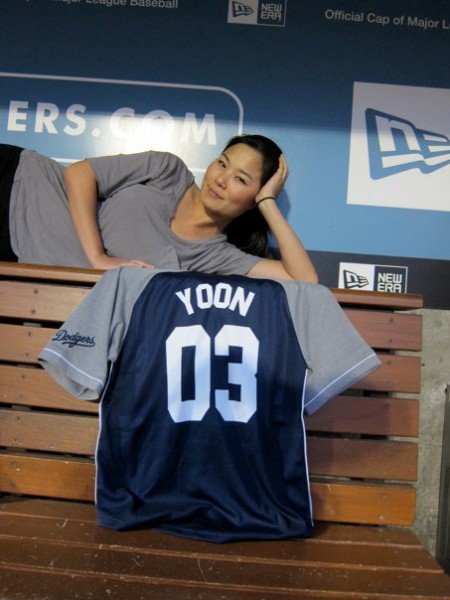 My own custom jersey. Thank you NIKE!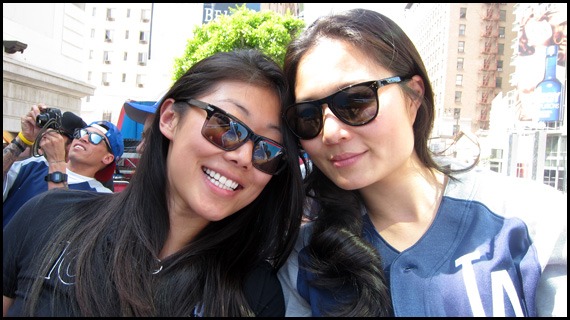 Made in the shade. Emily and I are on our way to my first ever Dodgers game. (Protective eyewear courtesy of Mosley Tribes and Oliver Peoples)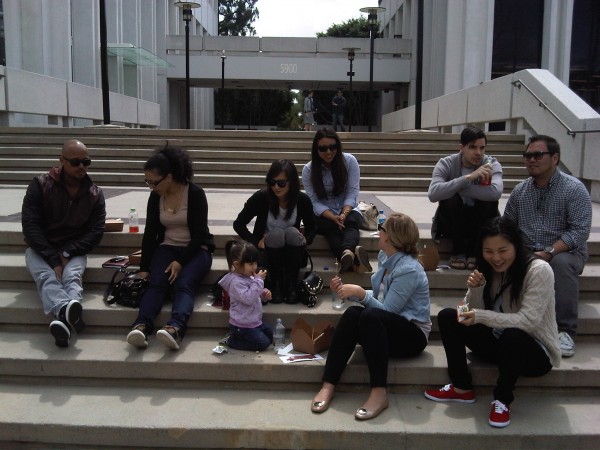 Gossip Girl Tuesdays. XOXO.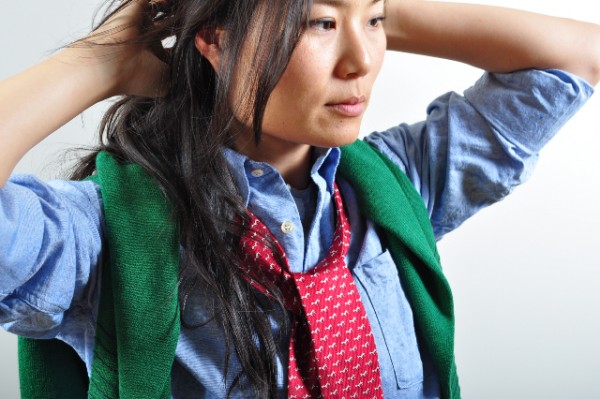 My love affair with menswear continues courtesy of Por Vocacao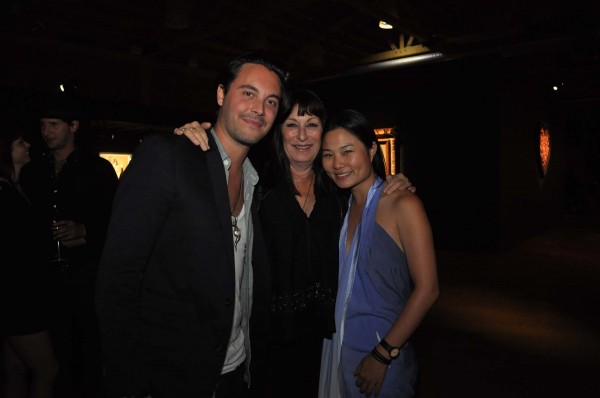 Dinner with the Hustons! (Jack and Anjelica)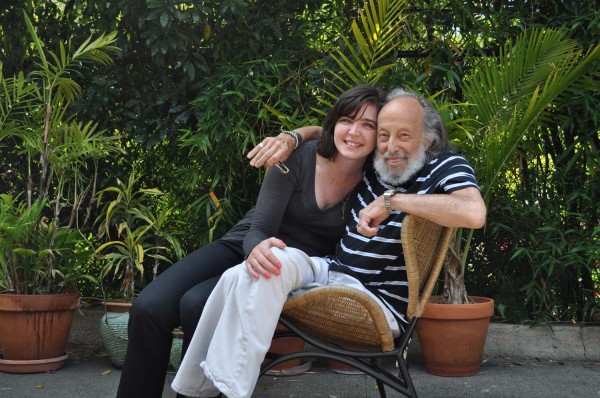 Famed Jazz Photographer Herman Leonard and his amazing assistant Geraldine Baum. I took this photo after our interview.  We ate banana creme pie and had a few laughs.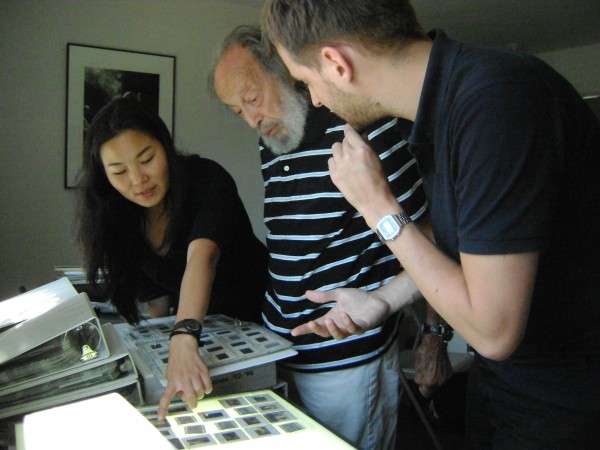 This was my last visit with Herman before he passed. I brought my editor Jacob from Rizzoli for an introduction. We got to see never before scene images that he had recently discovered in his archives. It was amazing. We had fresh peach pie and this time, Herman took my photo. We spent a long time talking about life and travel. I was the last person to interview and photograph Herman before his death… all I can remember is how lively he was. And that's how he'll always be in my memories. ♡♡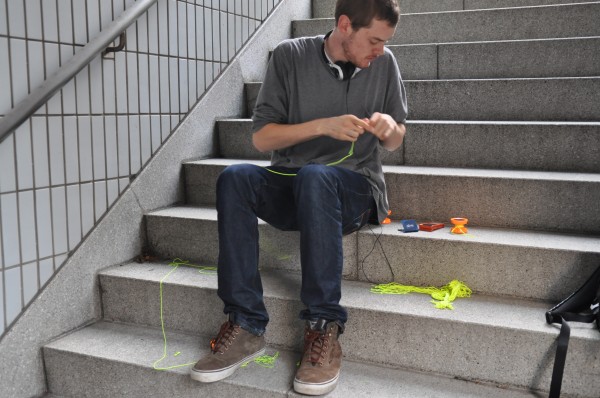 In Yokohama, Japan watching World Champion Jensen Kimmitt prep his yo-yos.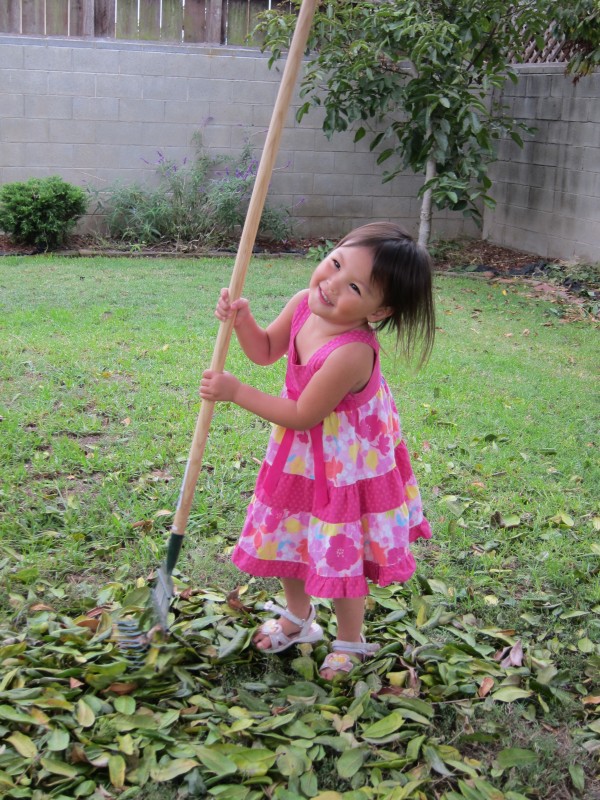 My sister's goddaughter learning the finer points of gardening. We like to train them young.
Mary and LinYee eating funnel cake at Atlantic Antic. Yum!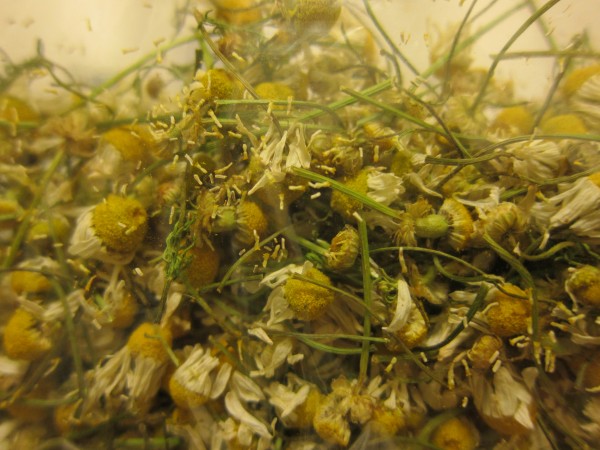 Making my own chamomile tea.